At ClearWave, our teamwork is evident in everything we deliver to our customers. And we value all our employees, making sure that opurtunities are available for them to reach their full potential.
If you're looking for your next opportunity, check out our current openings below.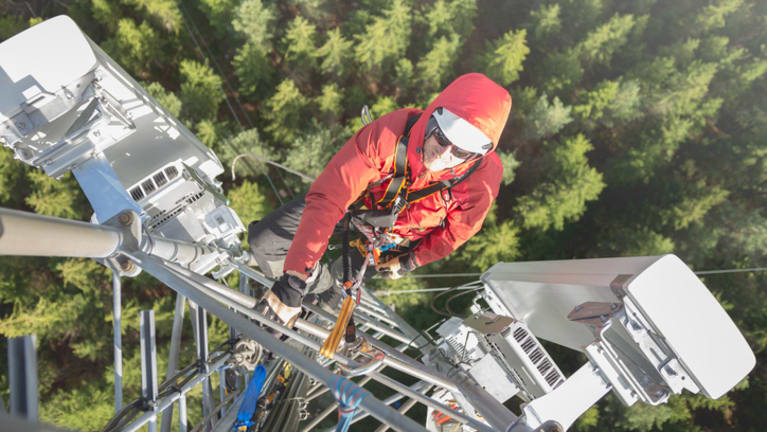 We're hiring
New Trainee Networking Technician
We're hiring – New Trainee Networking Technician 
ClearWave are pleased to announce that we're currently recruiting for a Trainee Network Technician position. The role is permanent and full-time based in Dungarvan, County Waterford. To support our company expansion plans, ClearWave requires 1 Trainee Networking Technician to work with our SME client base and on our high speed broadband network.